A Personal Property Appraisal Firm Proudly Serving the Carroll, Frederick & Howard Counties
Harrison Appraisals, LLC serves a large geographical area in Central and Western Maryland including the rural, suburban and urban communities of Carroll, Frederick and Howard counties.
Our clients from Carroll, Howard and Frederick include museums and cultural institutions, local government, law firms, personal representatives and private collectors.  Some of the outstanding collections that we have appraised in this region include the permanent collections of both The Belmont Manor and the Carroll County Farm Museum, historic items from the descendants of Civil War legend Barbara Fritchie, American folk art portraits, Pennsylvanian-German fraktur, and Art Deco and Mid-century Modern designer furniture from two large personal collections.
We serve clients in Clarksville, Columbia, Cooksville, Eldersburg, Elkridge, Ellicott City, Emmitsburg, Frederick, Freedom, Fulton, Hampstead, Manchester, Middletown, Monrovia, Mount Airy, Myersville, New Market, Sykesville, West Friendship and Westminster.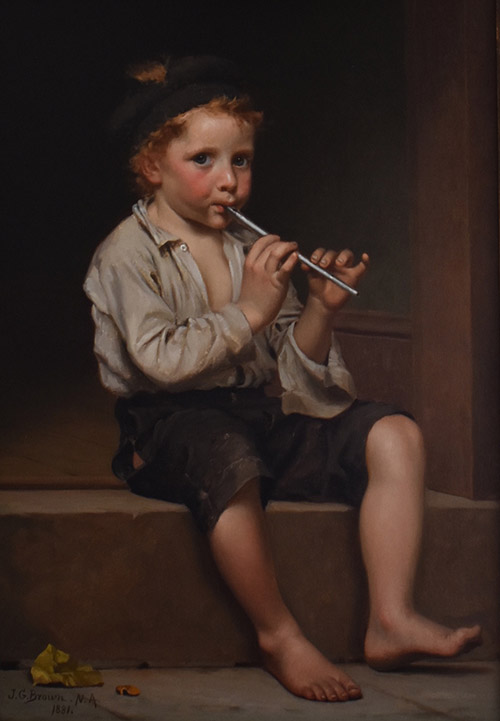 We Provide Appraisals For:
Insurance replacement

Damage claim settlement

Estate division and Trust matters

Probate*

Divorce and court-ordered equitable distribution

Tax-deductible charitable donations

Determination of federal estate & gift tax liability

Expert witness testimony and litigation support.
* Harrison Appraisals appears on the list of accepted appraisers at the Carroll County, Frederick County and Howard County Offices Register of Wills.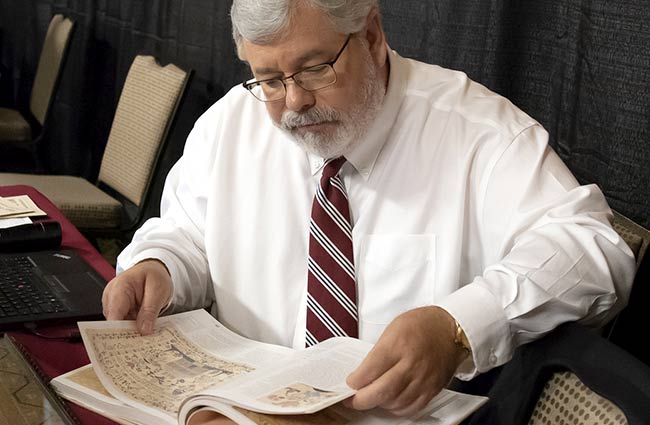 When you choose Harrison Appraisals, you can expect accurate, reliable and confidential appraisal reports based on considered market trends and actual realized prices. We never engage in guess work.  And unlike auctioneers, "independent estate consultants" and others who buy and sell their clients' property, we limit our practice to the appraisal of personal property.  We have no vested interest in your objects and possessions.  Therefore, we provide our clients with unbiased opinions of value that are accepted by the courts, insurers and collectors across the country.