A Personal Property Appraisal Firm Proudly Serving the Baltimore Region
From Baltimore City's iconic neighborhoods to the rolling hills of Baltimore County, Harrison Appraisals serves a culturally diverse and historically significant region known generally as Baltimore. 
Since 1992, Harrison Appraisals has been providing clients in the Baltimore Metropolitan region with qualified appraisals of their antiques, fine art, family heirlooms and estate items.  Over the years, we've appraised a variety of outstanding objects from this region including an extensive collection of early 17th & 18th century Chinese porcelain as well as work by Alexander Caldwell, Sam Gilliam, Jasper Johns, Henry Moore, Robert Motherwell and George Rickey.  Our portfolio also includes the work of many of the Baltimore region's most recognizable names: Edward Henry Berge, Samuel T. Kirk, John Needles, Charles Peale Polk, Sarah Miriam Peale, Enrico Liberti, and The Potthast Brothers.
We serve Baltimore City clients in Canton, Fells Point, Federal Hill, Idlewylde, Roland Park, Mount Vernon and Mount Washington, as well as Baltimore County communities including Baldwin, Brooklandville, Butler, Cockeysville, Glen Arm, Hereford, Hunt Valley, Long Green, Lutherville-Timonium, Mays Chapel, Monkton, Phoenix, Rodgers Forge, Ruxton, Sparks, Stevenson, Towson and Worthington Valley.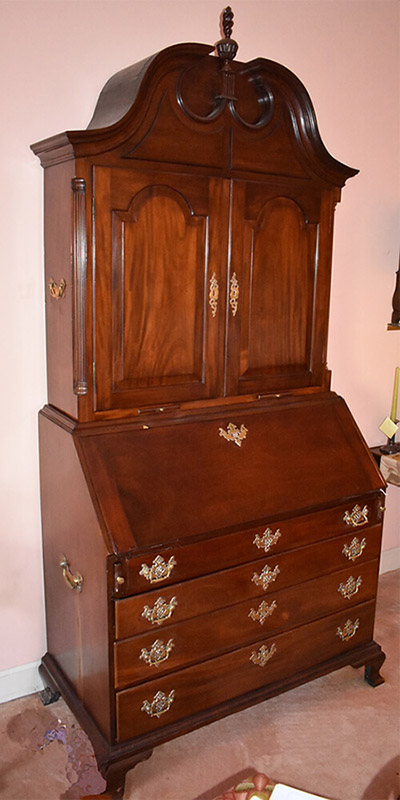 We Provide Appraisals For:
Insurance replacement

Damage claim settlement

Estate division and Trust matters

Probate*

Divorce and court-ordered equitable distribution

Tax-deductible charitable donations

Determination of federal estate & gift tax liability

Expert witness testimony and litigation support.
*Harrison Appraisals appears on the list of accepted appraisers at the Baltimore City and Baltimore County Offices Register of Wills.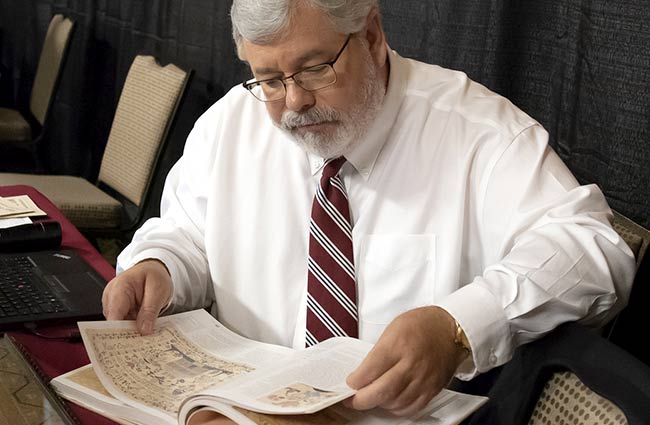 When you choose Harrison Appraisals, you can expect accurate, reliable and confidential appraisal reports based on considered market trends and actual realized prices.  We never engage in guess work.  And unlike auctioneers, "independent estate consultants" and others who buy and sell their clients' property, we limit our practice to the appraisal of personal property.  We have no vested interest in your objects and possessions.  Therefore, we provide our clients with unbiased opinions of value that are accepted by the courts, insurers and collectors across the country.